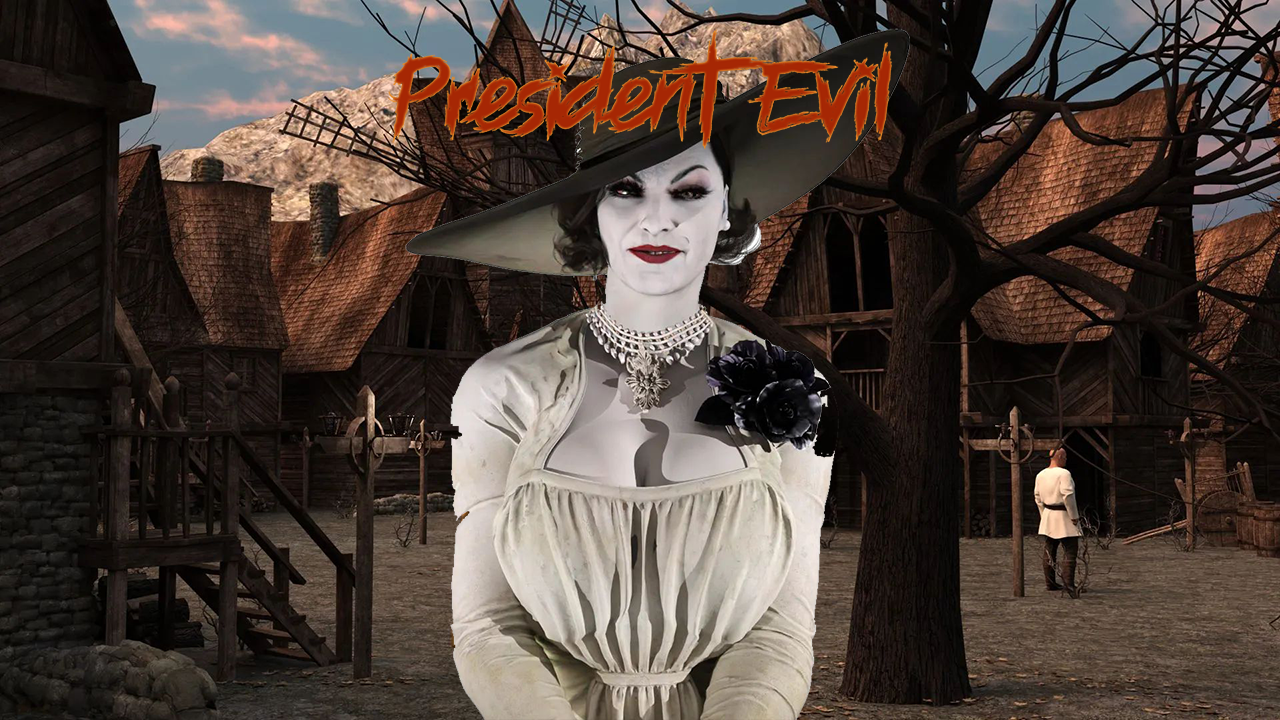 Resident Evil
Limited offer! If you buy the full game on patreon you will also get free access to my other game, Milfvania Ep. 1.
Names, characters, business, events and incidents are the products of the author's imagination. Any resemblance to actual persons, living or dead, or actual events is purely coincidental.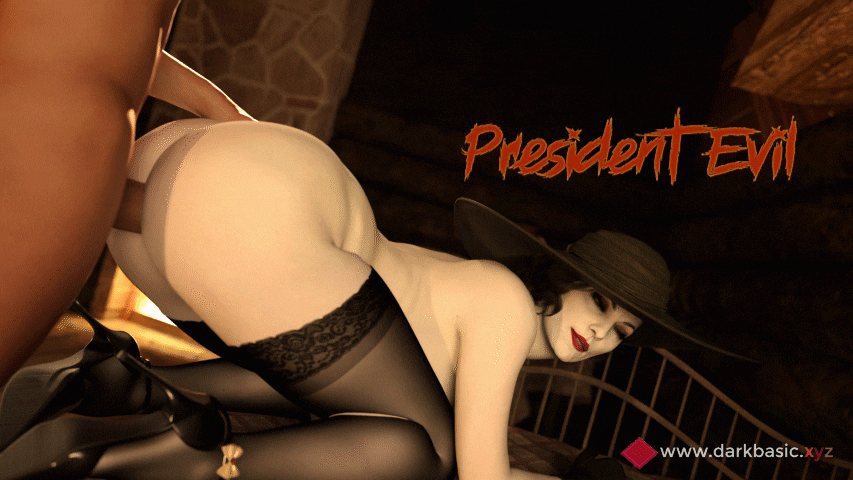 You wake up in a Romanian village with no means of leaving. And there are only two ways out: dead or drained! Fuck or get kiled! Does the resident evil lie in them or in you??
Find your escape from an Eastern European village by persuading the village's President.
Fap gameI made to improve my animation skills and renders. You can have sex with both characters and lots of surprises.
Check my site also for other games and works. Join my discord.
Leave a comment if you are interested in more parodies.
Game features:
- interactive environment
- choices
- multiple endings
- animated sex scenes that are actually wankable - 🚫 no robotic movement allowed!!!!🙅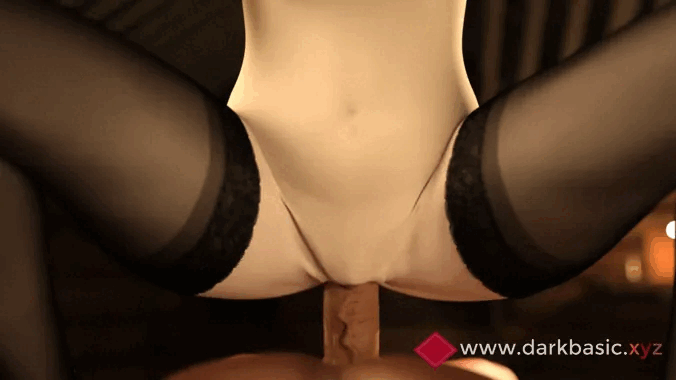 Comments
Log in with itch.io to leave a comment.
soooo.............................................................................................................. basically i started blasting on lady matriscu and ion know bout you but she was wildin saying like im bout to have kids in 9 months and all dat so i had to well pull out that glock and shoot her in the pussy then i was like hol up she kinda lookin good and well i startd goin at it again and i noticed something i heard screaming like baby screaming so i shot tha mf in the face and well thats my story on this. But overall good game would play again.